You can help in many ways.
We are very grateful to all those who contribute to support the Centre.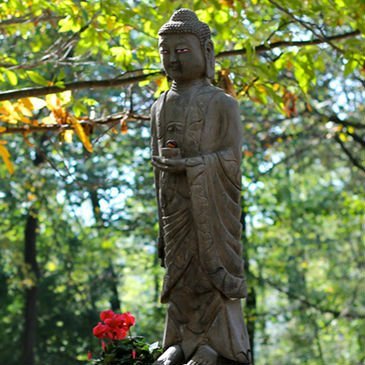 1 euro a day
 Generosity Garden
"Generosity is the seed for peace and happiness"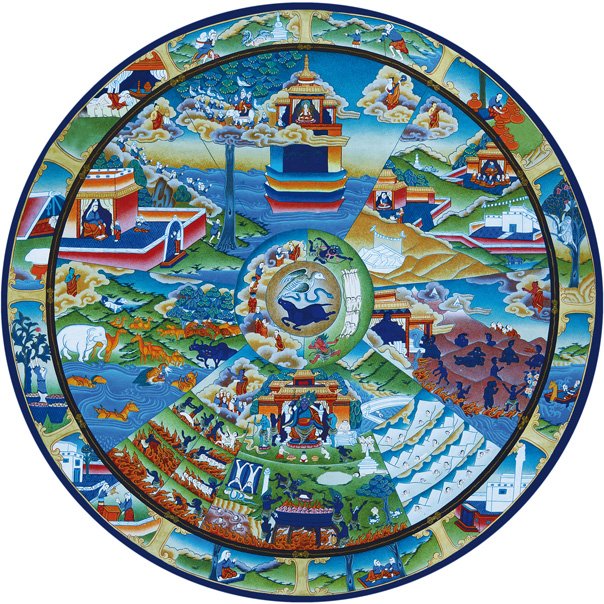 Karma Yoga
All are welcome. Volunteering is an opportunity to live the Dharma experience and develop humility, compassion, understanding, learn to serve and practice Dharma.
To participate, contact us reception@ngalso.net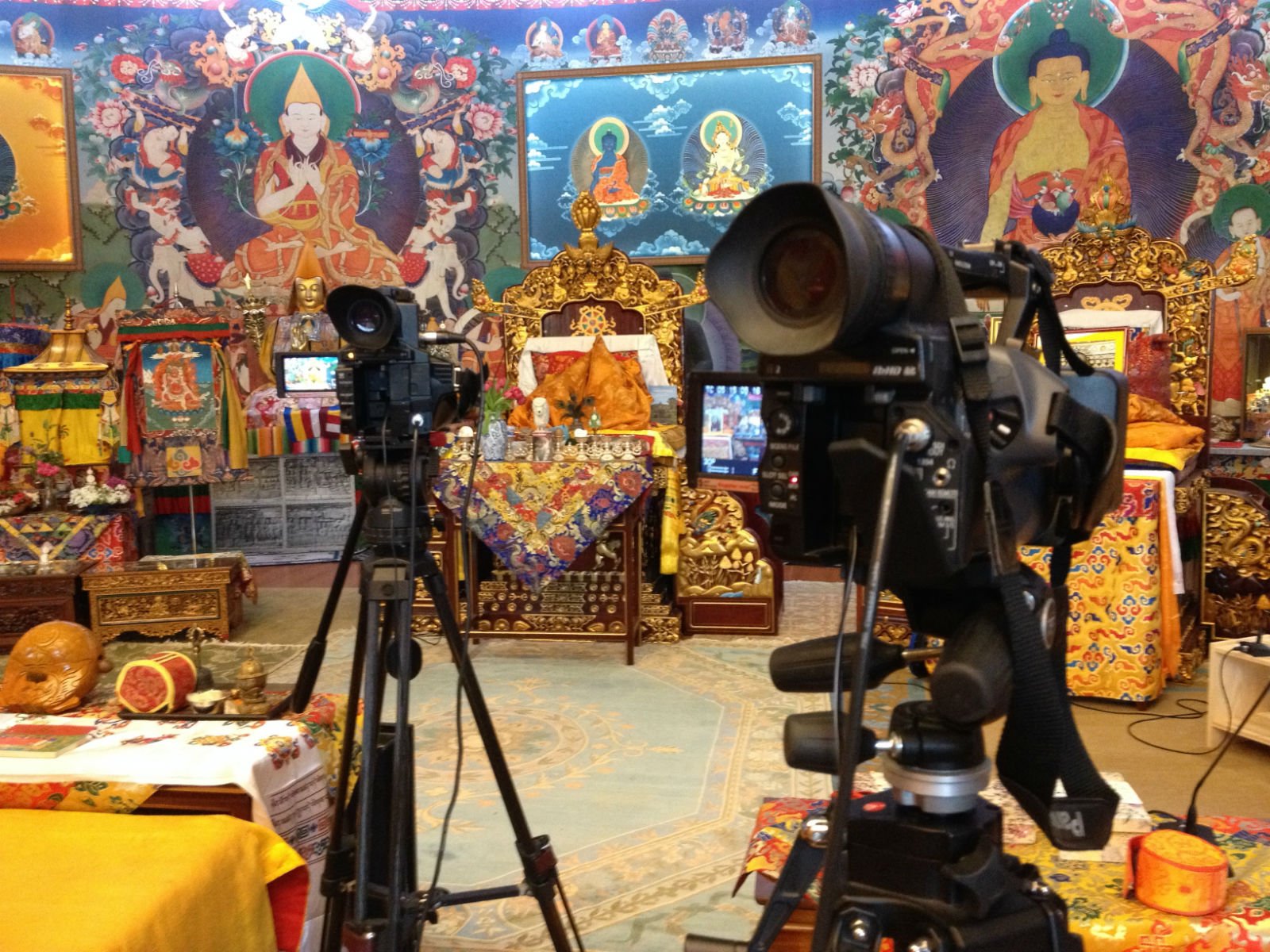 Donation for STREAMING
Ngalso Ganden Nyengyu LIVE STREAMING is made possible by the kindness, generosity and technical bravado of our precious Lamas and YOU! click here.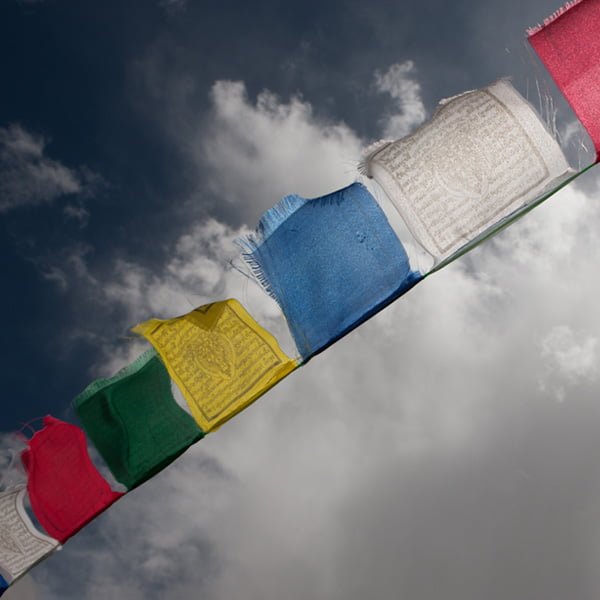 To collaborate in the activities you can make a donation of any amount. Click to donate via Paypal Or by bank transfer: Banca Prossima Filiale di Milano: 05000 Kunpen Lama Gangchen IBAN: IT10H0335901600100000066062 BIC: BCITITMX