29may(may 29)09:0002jun(jun 2)19:00Vesak Celebration: the three principal aspects of the pathTeaching(may 29) 09:00 - (june 2) 19:00 Albagnano Healing Meditation CentreTeachers:Lama Michel Rinpoche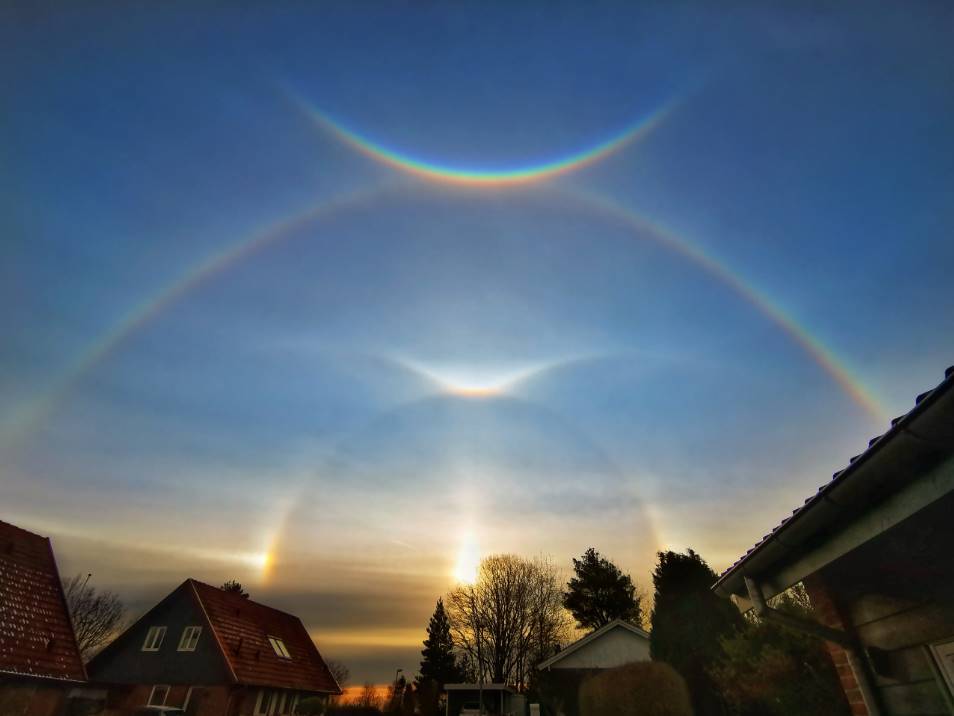 Event Details

Vesak Celebration- teaching of buddhist philosophy: the three principal aspects of the path

Vesak is one of the most important Buddhist festivals. It is a celebration of Buddha's birthday and, for some Buddhists, enlightenment and paranirvana of the historical Buddha, represents an ideal moment to reflect on the importance of inner peace as a more solid foundation for world peace.

from 9.00 am to 10.30 am

Ngalso Self healing and Guru Puja 

from 11.00 am to 1.30 pm 

Teaching by Lama Michel Rinpoche

from 3.30 pm to 5.30 pm

Teachings by Lama Michel Rinpoche

6.00 pm  to 7.30 pm

Tsog offering
the three principal aspects of the path
This text, transmitted directly by Manjushri to Lama Tsong Khapa, one of the greatest masters of Tibet, is a compendium of verses of Buddhist teachings and is one of the most revered and well known texts of the gelugpa school. During the course the most important points of the Buddhist path will be explained in detail, so that we can get a clear understanding of the philosophy of life as taught by Buddha Shakyamuni.
The course will integrate the theory with practical meditation, so as to enrich the way we live our daily life, thus making our lives a path to enlightenment. With this precious and revered text, Lama Tsong Khapa, leads us on the path that Buddha revealed. These teachings are a collection of the essence of all teachings of the Dharma. Any meditation practice that does not contain these three aspects of the path, will not lead us to enlightenment. It is therefore an extremely important teaching for anyone who wants to practice Buddhism in a sincere way and achieve concrete results. The explanation of the root text by Lama Tsong Khapa will be given according to the commentary written by the great master Kiabje Nyingpo Phabongka.
Teaching will be streamed.
Masters for this event
Lama Michel Rinpoche
Time

May 29 (Saturday) 09:00 - June 2 (Wednesday) 19:00
Location

Albagnano Healing Meditation Centre

Via Campo Dell Eva, 5