Masters & Teachers
Lama Gangchen Rinpoche was the founder of Kunpen and the initiator of the NgalSo tradition. Lama Michel Rinpoche and Lama Caroline are lineage holders.
Lama Michel and Lama Caroline conduct most of the Dharma teachings and retreats in the centers in Albagnano and Milan.
Several other masters and teachers regularly come to visit and guide Dharma activities.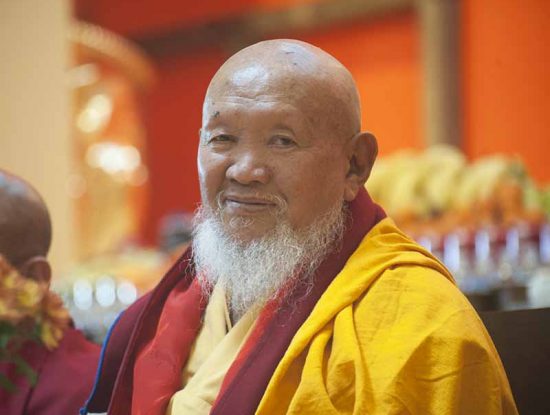 ---
Lineage Holders
text?
---
Lineage Masters
The highly accomplished teachers and spiritual guides from our tradition.
---
Resident Lama, Geshes, Monks and Teachers
text?
---
Visiting Masters
Ven. Geshe Thubten Trinlay